Reaching new heights
in the Turboprop sector
Focused on the latest in turboprop technology, Abelo serves the growing market of environmentally conscious travellers. The turboprop aircraft provides a clear transition towards sustainable aviation.

The Abelo team has amassed decades of experience in the regional aircraft sector and are passionate about providing a friendly and expert leasing solution. The Abelo platform offers a full-service leasing suite with in-house capabilities in all areas.

Connecting communities, families and businesses economically while reducing the environmental footprint associated with air travel is at the core of our business.
Abelo: Reaching new heights in the turboprop sector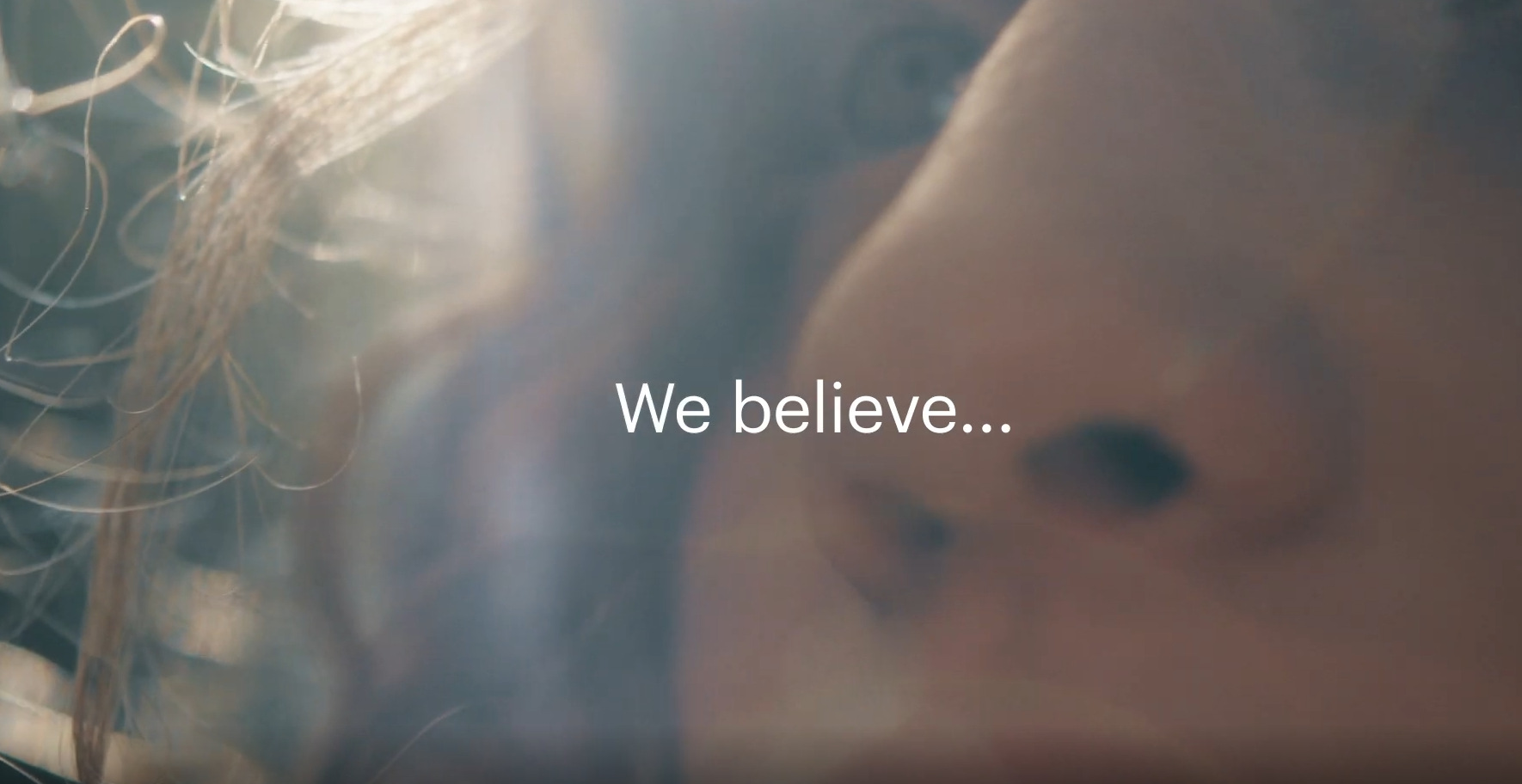 Positive change requires leadership and at Abelo we work on creating solutions which will improve society's connectivity while addressing the need to reduce the environmental impact of travel. Our blueprint is nature; our activity, akin to the Bee, is to provide sustainable support to our global ecosystem.

We focus on advancing ways of bringing together people, families, communities, and businesses – and we are committed to doing this while taking care of the environment and reducing the carbon footprint, wherever we can along the way.

Our current investments in the latest technology will support the future development of new routes and connect previously isolated destinations. We are working to make air travel more sustainable, efficient and economical – and, in certain locations, a quicker, cleaner alternative to longer road journeys.

Our style is personal but passionate and trusted by our partners globally. We are innovative in our approach and lead by example. By embracing and supporting new and disruptive technology, our goal is to set new standards in the industry.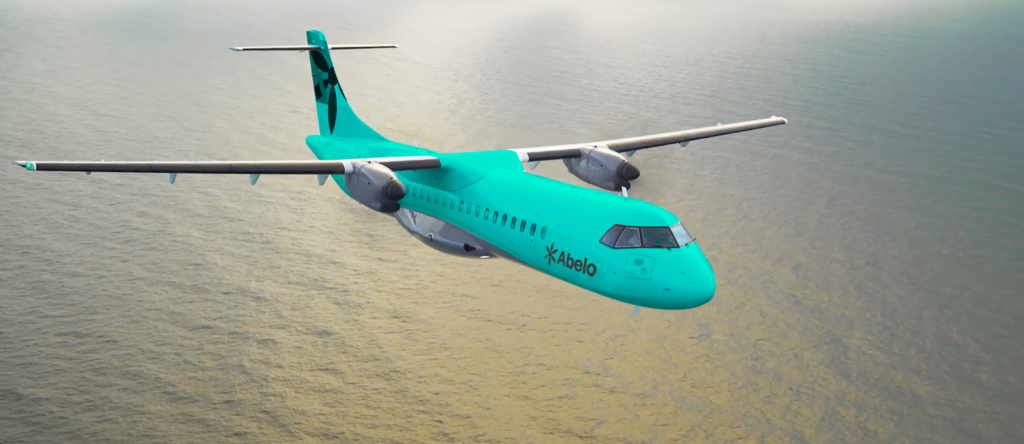 The Essential Nature of Bees
Inspired by the nature and necessity of Bees, Abelo styles itself in both name and function on the ubiquitous Bee. Gaining its name from the Esperanto translation of the word Bee, Abelo strives to embody the teamwork, structures and importance in nature that the Bee plays in life.
Our focus is on providing an efficient, less environmentally impactful mode of transport and to mimic the Bees in the way they support the biodiversity on which we all depend on for survival.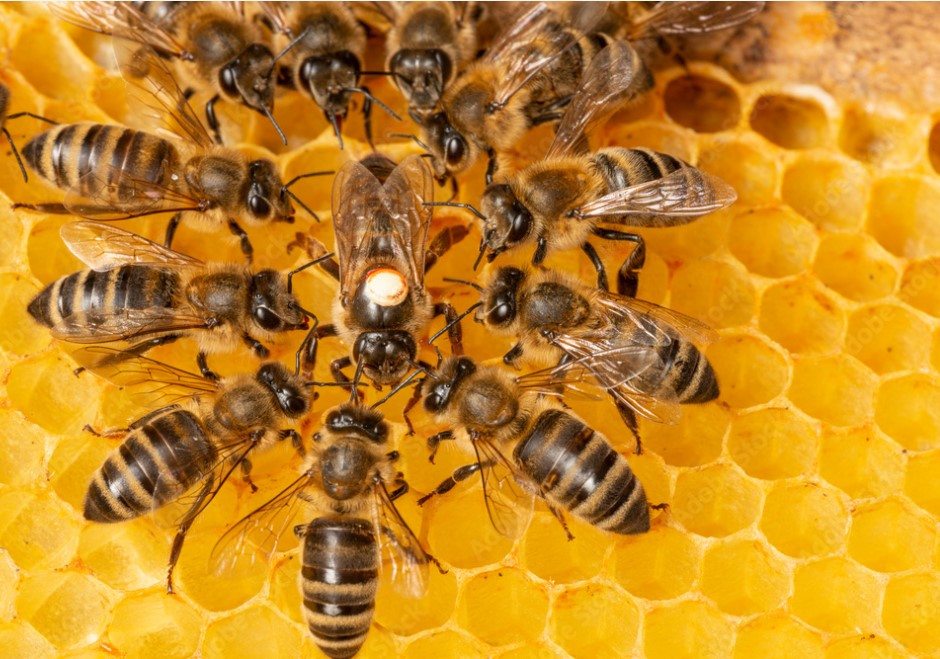 A people first approach to leadership; empowering and trusting. The Abelo team, with its diverse regional aviation experience, is skilled, customer-focused, and passionate.  Leasing challenges ignite our innovative spirit.
Together we are reaching new heights in the turboprop sector.